Raising Children with A High Standard of Moral Ethics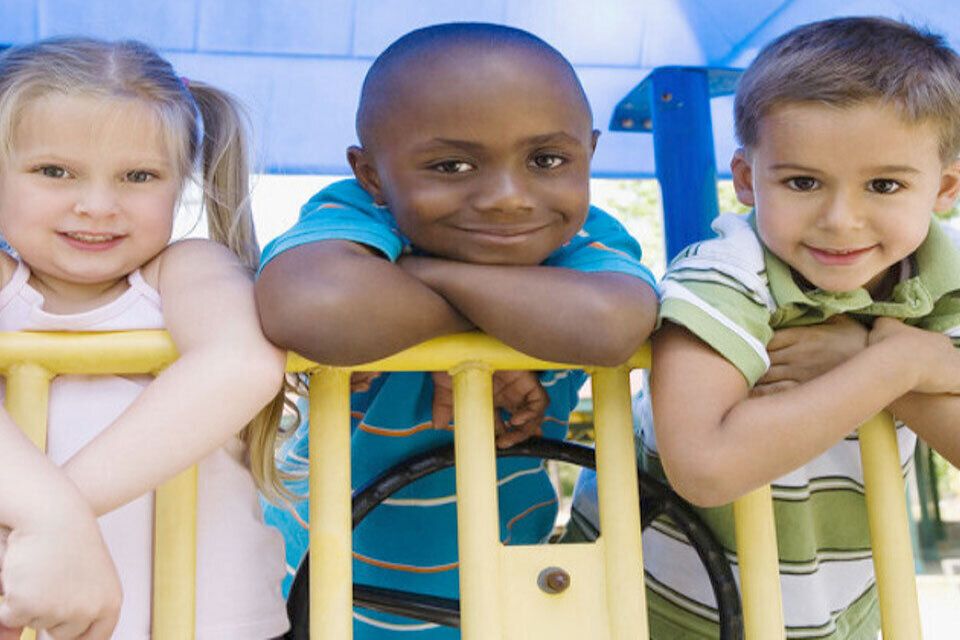 As part of the community, we are focused on improving it by providing quality childcare to children in the area. Our focus is on building these children to become great assets to the community.

4 Angels Day Care Inc. firmly believes that the future of our community is dependent upon the strength and intelligence of its children. We aim to build a relationship between parent, child, and our staff that is dedicated to building the strength, intelligence and resilience that is needed by a child in order to survive in today's world. We have been recognized for our high standard of moral ethics and values that have been passed on to its community's children in our care. We provide a valuable service to the community by molding its children into future leaders.

The success of the educational process as a whole is contingent upon active involvement of the child's family. We believe in bridging the gap between home and school in respectful ways that will make children and families feel secure. We are able to communicate with parents of different languages and cultures. We hold annual and semi-annual functions in which parental support is encouraged such as fund raisers, parent teacher conferences and community benefits held to support a good cause.

We serve all families from low income to high income and everything else in between. Unlike other centers if you have a need we are here to help in whatever way we can. We make referrals for special needs children to receive related services in our centers if the need arises.

Our services provide much needed jobs to the community as well, which is also important to the communities' progress. Our service gives parents peace of mind in knowing that their children are safe so they have a chance to do their part in providing for their children.