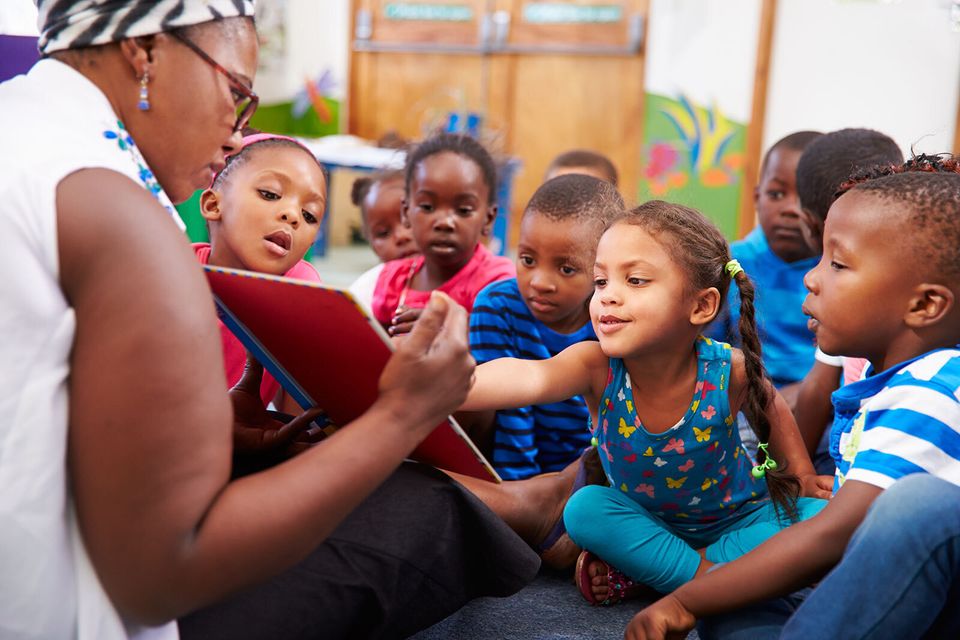 4 Angels Day Care's Philosophy:
Our personal philosophy of education begins in a child centered environment in early stages of development where the only work a child has is meaningful exploration and play. This play will promote the social, emotional, physical and cognitive development of every child involved and will be done in an inclusive setting that promotes multicultural, non-sexist and non-stereotypical experiences, nutrition, personal hygiene and safety.
Our Objective:
We provide individual, small and large group developmentally appropriate activities that will maximize opportunities for learning through exploration and play. We are trained to meet the needs of the whole child in a loving and respectful manner. Each child is treated as an individual personality with the utmost importance being placed on self-esteem and verbalization of one's feelings. It is our goal to provide a safe, nurturing environment while offering a wide range of activities that foster social skills, problem solving and, first and foremost, having fun while learning and growing. Key emphasis will be placed on language and literacy, math concepts, science, art, physical development, and social/emotional competence.