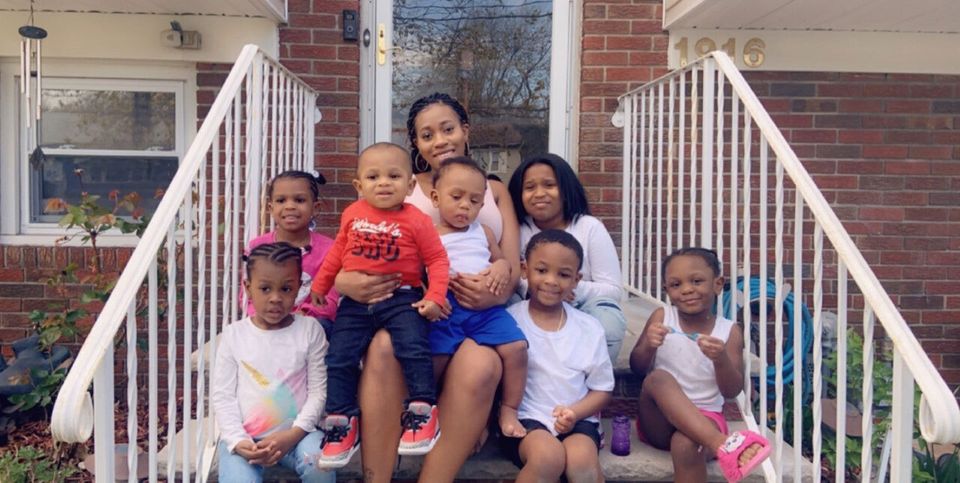 Feel confident when you drop your child off to our experienced staff
Take advantage of our safe and secure learning environment, age level appropriate activities for the child, and opportunities to explore and learn.
Phone:
917-821-5048

Alt. Phone:
718-876-6498

Fax:
718-876-5407
Employment:
If you are interested in applying for a job, please send your resume to info@4angelsdaycareinc.com or fax 718-876-5407.